In Remembrance – Léopold L. Foulem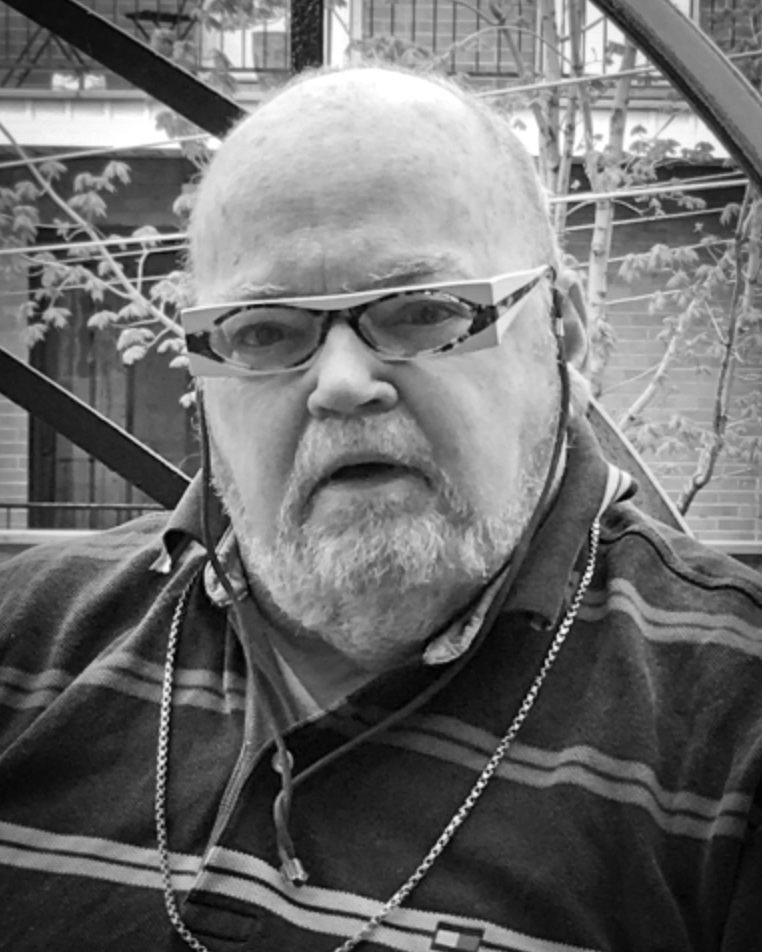 Montréal ceramist Léopold L. Foulem (1945 - 2023) was born in New Brunswick and was known for his rigorous and uncompromising conceptual use of clay. Léopold's impact on the international ceramics community touched on public speaking, writing, and philanthropy.
"Matter doesn't matter," he said. Within the discipline, some techniques are viewed as superior to others, but Foulem thumbed his nose at this supposed superiority of one material or technique over another by using objects found by chance in second-hand stores or in everyday life.
"Foulem's base material is not so much clay as it is this history of ceramics." – Musée national des beaux-arts du Québec
Léopold taught ceramics in Montréal at the Collège d'enseignement général et professionnel (CÉGEP) and is widely considered a mentor who created a significant legacy beyond his personal practice. Lynne Wagner, of the Ceramic Arts Library, reflects on one facet of his legacy as a "sensitive book collector and humanitarian." Lecturing extensively on ceramics as an autonomous art form, Léopold is further known as a world authority on the ceramics of Pablo Picasso. His distinguished career spans more than forty years, with over fifty-four solo exhibitions and more than 230 group shows on five continents. His ceramics were exhibited in forty-nine museums and are part of numerous private and public collections.
"Foulem inverts the functionality of the vessel by employing an armory of artistic techniques, including abstraction, ready-made, bricolage and Pop art to deconstruct issues of gender, taste and the paradox between the three-dimensional object and the two-dimensional image. Mickey Mouse, Colonel Sanders, Santa Claus, Mounties or priests — no image is too sacred for Foulem to apply as weapons for his critique. Ultimately, his practice challenges the viewer to consider ceramics as an artistic discipline unto itself rather than a process, material or utilitarian object." – Rachel Gotlieb
For more on Leopold's contributions, see:
Léopold L. Foulem, "The Use of the Volumetric in the Ceramics of Pablo Picasso," Studio Potter, Summer/Fall 2015, Surface - Vol. 43, No. 2, page 20.
Léopold L. Foulem and Gloria Lesser, "Edouard Jasmin: Folk Ceramicist,"Studio Potter, San Francisco Potters - Vol. 13 No. 1, page 72.