Pots for Membership
Fall is coming, and with it comes a new month of Pots for Membership Artists. We have new work in our online shop from this months artist, and we still have a few works from the August Pots for Membership Artists. In exchnage for the sale of their work, the artists will receive a one year membership to Studio Potter Journal.
---
Brian Westrick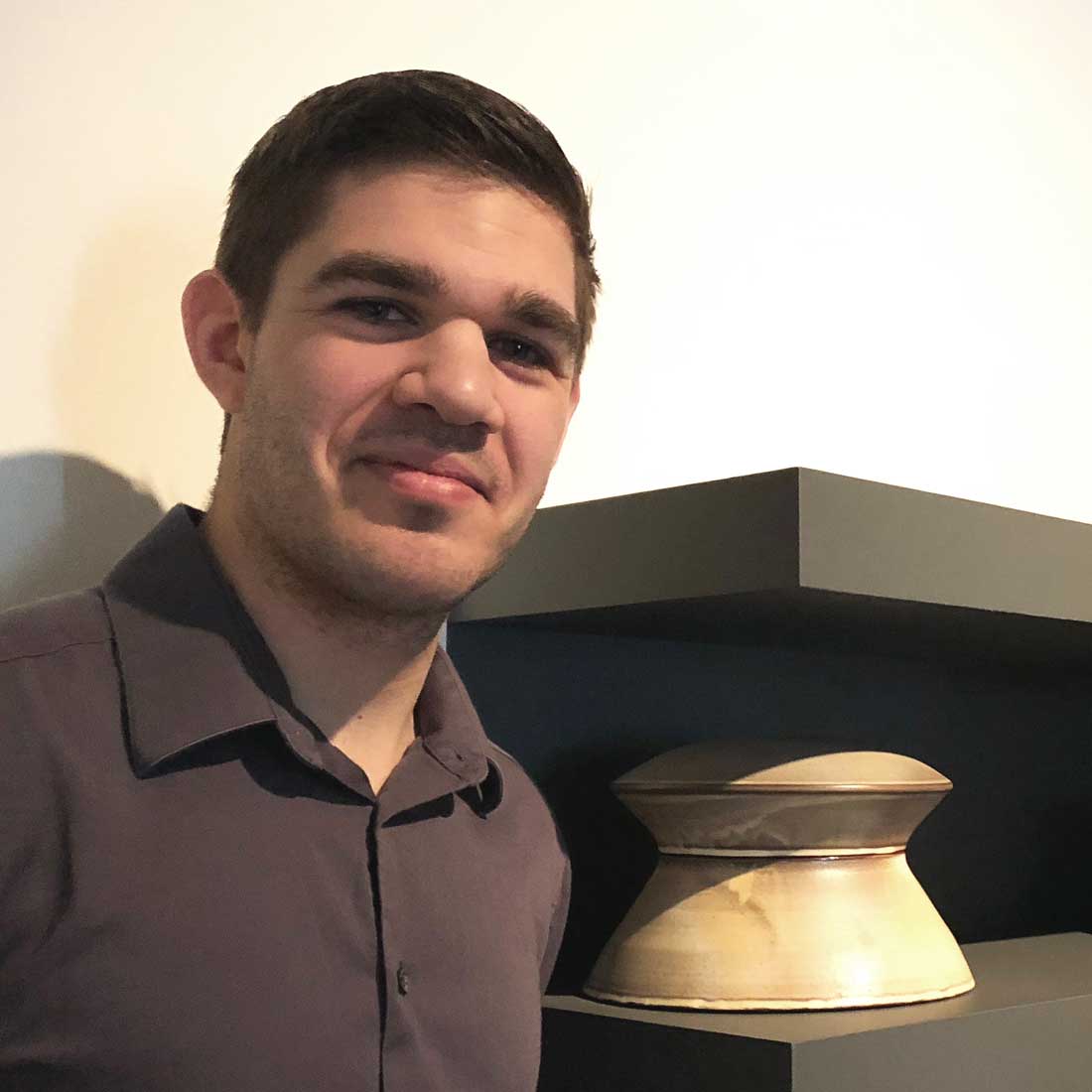 Westrick's work is inspired by the relationship between cycles of existance and cycles of making. His pots make use of volumetric forms to comment on the needs of everyday life and the permanence implied through the establishment of a household. The repetitive nature of making on the potter's wheel enables Brian to investigate how objects in use in domestic settings affect one's relationship to individuality and connectivity. His forms explore aspects of how one interacts with the atmosphere they find themselves submerged within, and how our affections towards the objects we use speak about our sense of belonging.
Brian Westrick is a potter based out of Marine City, Michigan, where he was born and raised. He holds a BFA from Grand Valley State University (2012), and an MFA from New York State College of Ceramics at Alfred University (2018).
Purchase Brian's work in our online shop.
Follow Brian on Instagram @WestrickBrian
---
Would you like to be one of next months Pots for Membership artist? Learn more here, or email membership@studiopotter.org.