Pots for Membership
For July, we're bringing the heat with some HOT Pots-for-Membership artists. These talented artists' work is available in our online shop this month. Act quickly, as these pots won't last long in our shop, but are heirloom-quality and could last for generations. When one of these pots sells, the artist receives a free subscription to Studio Potter journal. We're pleased to introduce you to...
Bradley Klem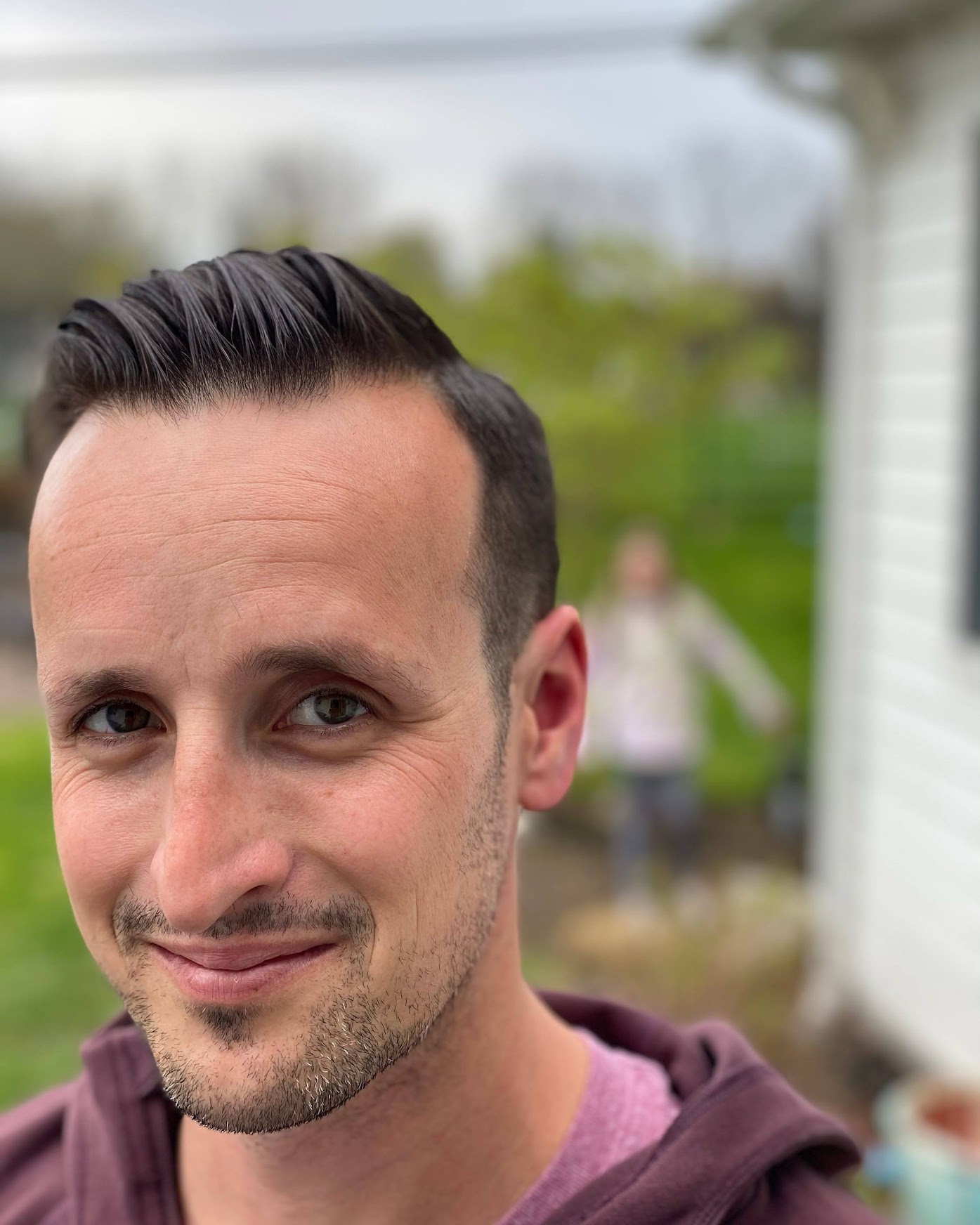 Bradley Klem reeled in his first fish when he was three years old. Ever since then, he has consistently sought ways to spend time on the water whether fresh or salt. He was first introduced to clay while studying painting at Arizona State University, where he earned his undergraduate degree in ceramics in 2014. Klem was featured in the Ceramics Monthly Undergraduate Showcase and began exhibiting his work in national and international exhibitions, including the Zanesville Prize for Contemporary Ceramics. Klem has been a resident artist at the Mesa Arts Center in Mesa, Arizona. He received an MFA in Ceramics from Penn State University in 2018, where he received the Harold F. Martin Graduate Assistant Outstanding Teaching Award and the Creative Achievement Award. He now continues to teach at Penn State as part of a one year visiting assistant professor position
In 2015, he partnered with Alexandra Jelleberg to co-found, coordinate and direct "GrowlerFest." As a founding director of GrowlerFest it is his aim to emphasize the link between the craft brewery movement and the vitality of handmade pottery.
Buy Brad's mug here.
See more of Brad's work at bradleyklem.com.
---
Kip O'Krongly
Kip O'Krongly is a studio artist and instructor living in Northfield, Minnesota. She earned a BA from Carleton College in 2001 and continued her ceramics education in studios across the country before landing at Northern Clay Center in Minneapolis in 2008. There she was a Fogelberg Fellow, materials technician, and an Anonymous Potter Studio Fellow. Kip has been featured as a Ceramics Monthly Emerging Artist, and won a best-in-show award in Strictly Functional Pottery National.  She exhibits work nationally, has taught workshops at Watershed, Archie Bray Foundation, Arrowmont and Penland, is included in a number of ceramic publications, and in 2014, was the recipient of a McKnight Artist Grant.
Buy Kip's mug here.
See more of Kip's work at kipokrongly.com.
---
Mary Seyfarth
Mary Seyfarth is a potter in Illinois. She received her MFA from the University of Illinois in 1987, and has an extensive resume of exhibition and professional experience in ceramics, nationally and internationally.
I think the personalized ceramic cup is magical and powerful. The cup has certain physical limitations in its size, but the surface and design options are limitless. 
Buy Mary's work here. 
See more of Mary's work at gardenpied-a-terre.com.
---
Want to be featured as a Pots for Membership artist? Learn more here, then email Jess at membership@studiopotter.org. We're looking for artists for Fall and Winter 2018.