Notes on the IAC Congress, Barcelona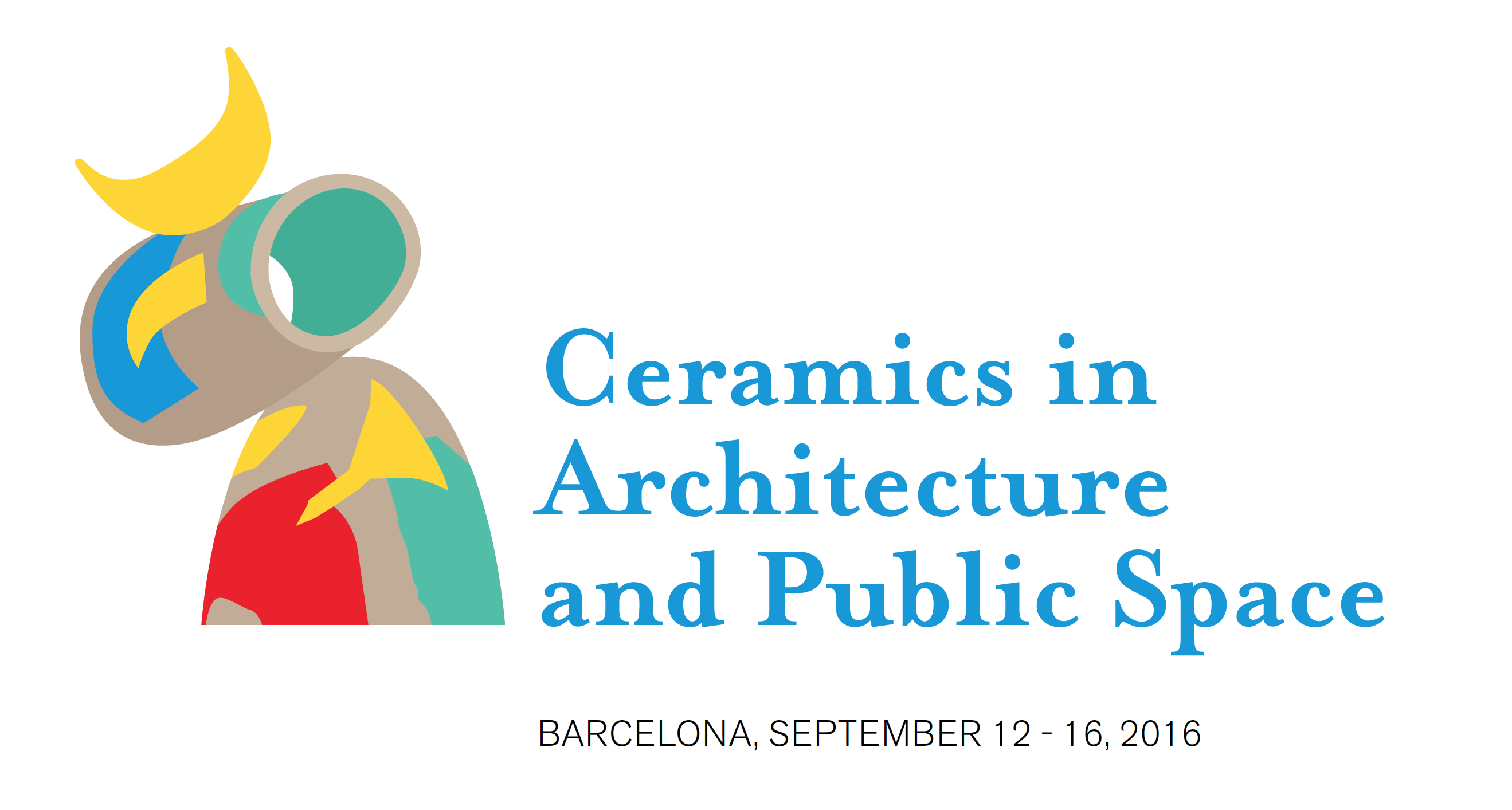 I was honored to attend the International Academy of Ceramics (IAC) Congress in Barcelona, Spain, September 12-16, 2016, as a newly elected member of the organization in 2015. The IAC has over 600 members from fifty-five countries. The congress theme was "Ceramics in Architecture and Public Space."
The morning sessions were devoted to presentations by a wide range of artists, curators, architects and designers, who addressed intersection of ceramics and architecture in both historical and contemporary terms.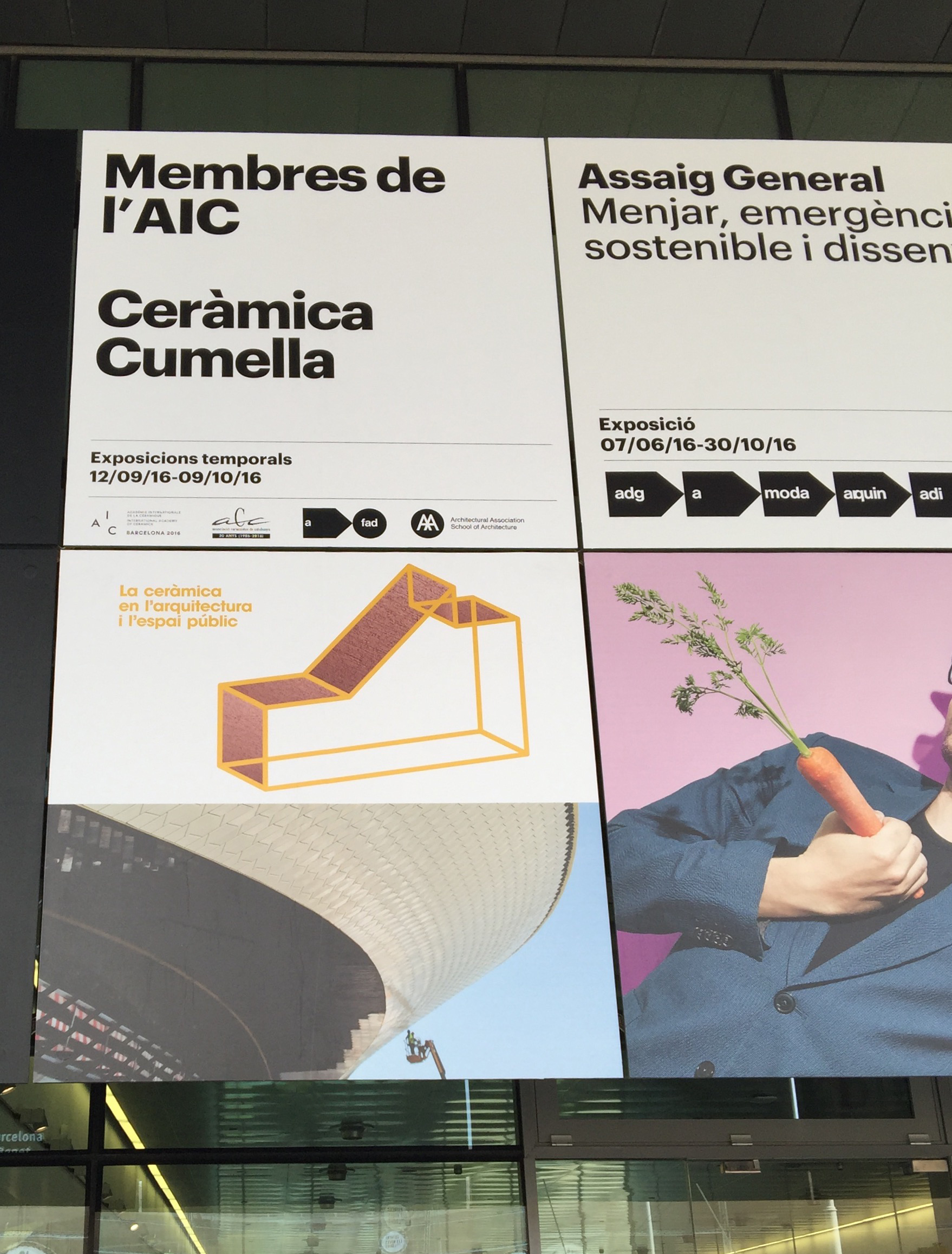 While I enjoyed several, two presentations were of note to me. The first was by an architecture team from Valencia, Spain, who are associated with Centro de Investigacion y Difusion del la Ceramica Nolla. Xavier Laumain and Angela Lopez Sabafter design site specific spaces with exterior ceramic floors and roofs. They presented their design process as well as their collaboration with a small family-based manufacturing business that produces ceramic components by slip casting and hydraulic pressing. The second was by Roberta Griffith, an independent artist, teacher and writer, who chronicled her personal working relationship with Joesp Llorens Artigas, and subsequently, the architectural ceramic collaboration of Artigas and Joan Miró.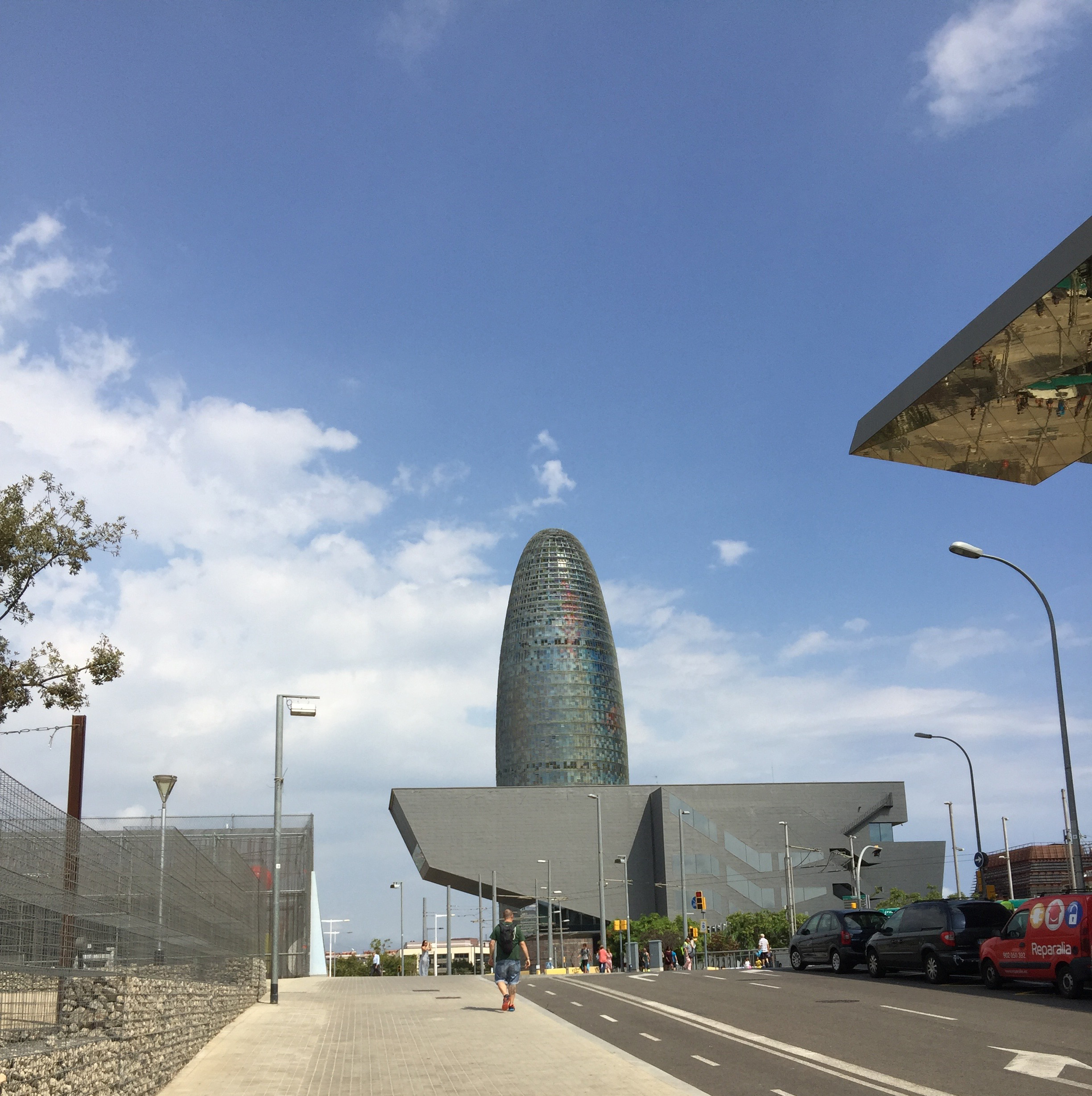 During the afternoons, I took scheduled bus tours to many of Barcelona's rich architectural sites, including La Pedrera (Casa Mila) and others of Antonio Gaudi. Art and architecture is deeply embedded in Barcelona's history, and I spent hours walking around on my own in constant amazement of the sights that surrounded me.
Many ceramic exhibitions were open throughout the city as well as the Academy members' exhibition at Barcelona's new Design Museum (Museu del Disseny de Barcelona). An exhibition of contemporary ceramics from Israel and Slovenia was quite impressive, as was an exhibition of ceramic manufacturing tools: dies for hydraulic pressing and molds for slip casting.
Being able to meet and talk with ceramic artists from all over the globe and attending the presentations and exhibitions made the 2016 IAC congress a very meaningful event for me, and so was experiencing the city of Barcelona.
Read SP articles by Jonathan Kaplan and learn more about him here.