The New Education Issue: K-12 Features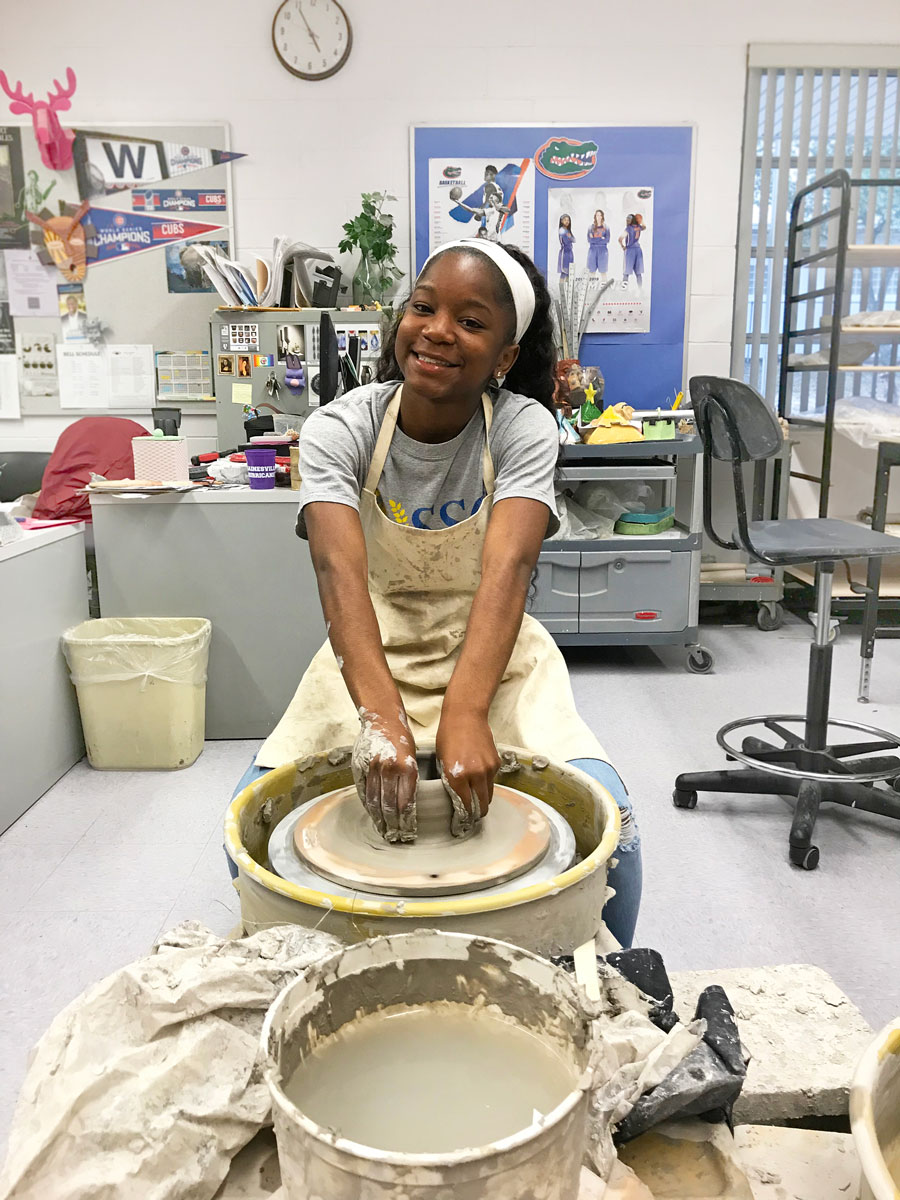 Just in time for the start of the 2018-2019 school year, SP launched our new issue on Education. This issue is bursting at the seams with twenty-one articles under four sections: Alternative Education, General Education, Higher Education, and K-12 Education. 
K-12 ceramics education is passionately celebrated by authors Stephen Creech, a co-founder of National Clay Week, Sara Truman, artist and educator in Gainesville Florida, Bob Feder, Founding President of the National K-12 Ceramic Exhibition Foundation, high school teachers Anne Maurice, Joy Jones, and Kelly Clark, and ceramics godfather, Jack Troy.
In her article, "Adventures in Rebuilding a High School Clay Program," Sara Truman writes about the challenges of teaching in an urban high school and how she not only took the high school's clay program from dwindling to thriving, but also became a community leader and mentor for fellow district teachers.
This issue is a must-read for anyone involved in ceramics education, and that equates to just about everyone. Purchase this issue online at studiopotter.org/education-vol-46-no-2 or become a member to get two issues per year, plus a free back issue (we recommend Volume 16, Number 2, which focuses on K-12 Education) full access to online articles and discounts on back issue PDFs, and more.