K12 and NJSE Awardees
Every year at the NCECA conference Studio Potter acknowledges exceptional student artwork shown at the National Juried Student Exhibition (NJSE) and National K-12 Exhibition. NJSE winners are awarded a one year membership and the opportunity to publish an essay in the Summer/Fall issue of the journal. K-12 winners earn a membership for their school. This years jurors at Claytopia, Minneapolis, Minnesota, were SP Executive Director, Anthony Stellaccio, Board President, David McBeth, and Editor, Elenor Wilson. 
For the K-12 show, our winners are (works below, L to R): Sage Stoker, an eleventh-grader from Pine View High School in St. George, Utah for her "Decorative Yellow Porcelain Bowl," and Sean Whalen, a twelfth-grader from Wichita East High School, Wichita, Kansas, for his "Dream Catcher."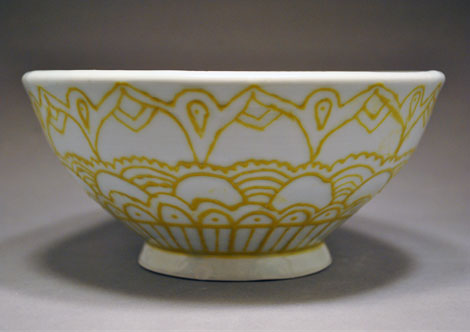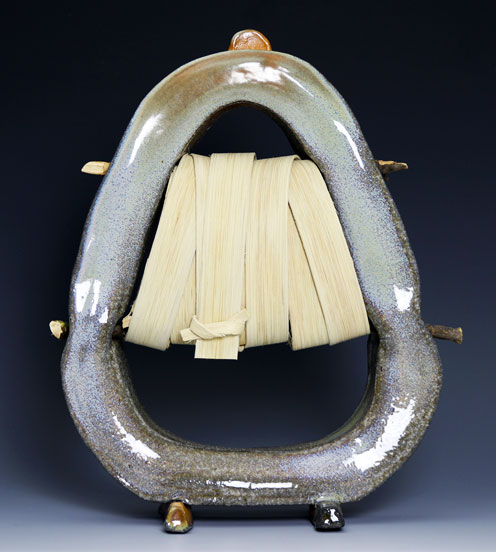 Our NJSE winners are (works below, L to R): Jessica Sanders, a graduate student at the University of Texas at Tyler, for her "Hand, Drape, Cover," Jen Dwyer, a graduate student at the University of Notre Dame, for her "Circe's Vase," and Ray Brown, an undergraduate student at the University of Mississippi, for his "Low Pitcher."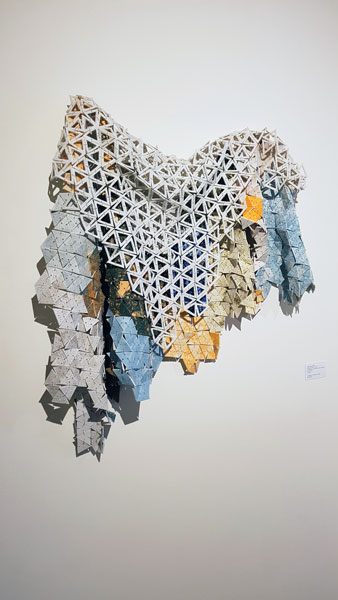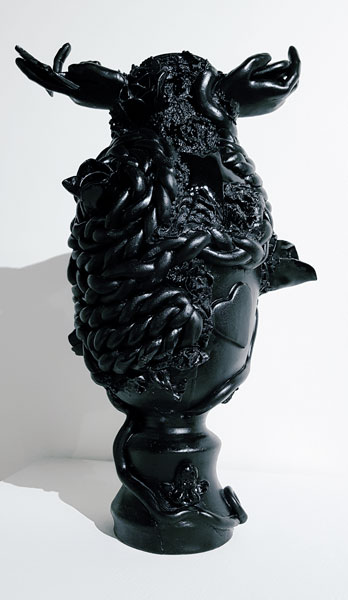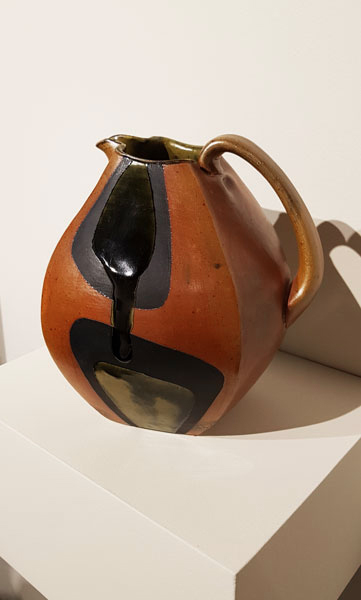 Congratulations to all our winners, and to all the students whose work was exhibited!!