June Calendar
Summer has begun! Here are some dynamic events going on in June:
What: Hollins University Women Working with Clay Symposium
This symposium explores the connections of the long history of women in cultures all over the world as vessel makers, artists and artisans. Included are lectures, small group discussions on various topics and demonstrations featuring figurative sculpture, making pottery on the wheel, altering thrown pots, hand building sculptural vessels, as well as decorative, glaze, and finishing techniques.
Presenters: Julia Galloway, Gerit Grimm, Ayumi Horie, Patti Warashina
Keynote Speaker: Lale Dilbaş
Director: Donna Polseno
Where: Hollins University Campus, Roanoke, Virginia
When: June 12 - 15, 2017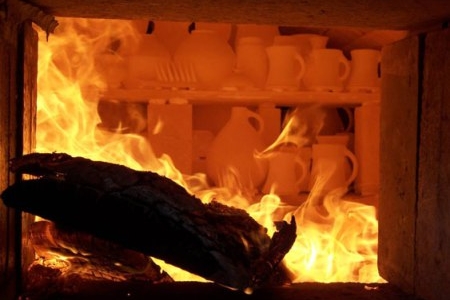 What: International Woodfired Conference at STARworks. This conference is a collaboration between STARworks, the North Carolina Pottery Center, and the woodfire potters of North Carolina.
The pre-conference stands to be the largest collaboration of North Carolina potters at one time to date. With events taking place at three regional epicenters across the state, attendees with have the opportunity to meet, visit, and fire with some of the state's most talented and knowledgeable wood firers and their national and international guests.
The conference features over a dozen official exhibitions and close to one hundred presenting or demonstrating artists along with studio tours, panels, and various receptions.
You can sign up and find out more about the conference on the Woodfire NC website.
Where: Star, North Carolina
When: June 8 - 11, 2017
What: The International Ceramics Festival 2017. Celebrating its 30th year, the ICF is once again presenting a weekend fully of kiln firings, demonstrations, and talks featuring ceramists from around the world. This year's festival reflects the growing number of women as firers and promises "spectacular performance and sculptural firings."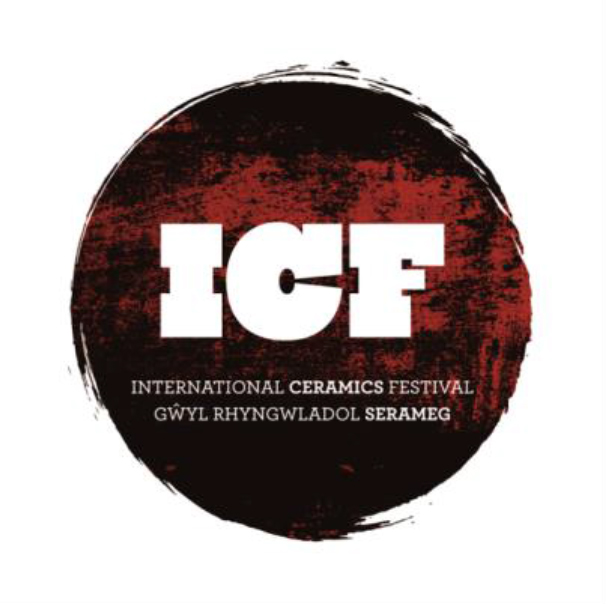 Along with the regular conference events, there will also be film screenings, a trade tent with various ceramic suppliers, multiple sales stalls, and a special tent for attending families where experienced potters will be teaching wheel throwing for beginners. Set in the beautiful coastal area of Aberystwyth, the Festival is known for its friendly and inviting atmosphere. Tickets can be booked online via the festival's website, and you can read the full press release here.
Where: Aberystwyth Arts Centre, Mid Wales, UK
When: June 30 - July 2, 2017
If you have an event that you would like to add to our news page, please contact Josh via membership@studiopotter.org.