Hops+Pots 2019 - Thank you!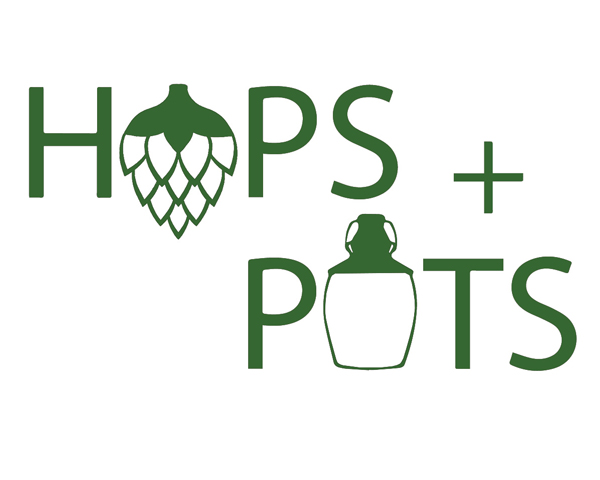 Thank you for attending our third annual Hops+Pots event on July 27, 2019! We had record attendance this year, and are humbled by your show of support for the ceramic arts in Western Massachusetts. Leslie Ferrin and Project Art provided a beautiful setting to enjoy the yummy food and beer from Ooma Tesoro's and Wandering Star Brewing, respectively; and the generous donations of pottery from the artists of the Hilltown6 pottery tour really made this event a fun one. We hope you enjoyed it as much as we did!  

As many of you know, this region has a deep, rich history and vibrant contemporary arts scene, which we hope to continue to highlight through the important work we do locally, nationally, and internationally. Recently, SP responded to the changing climate for publishing. With repeated requests from members to provide more frequent access to articles and news, and to broaden our service to the field, SP has paused our print publication to devote our resources to those goals. We are now publishing exclusively online. We aim to create sustainability through monthly and annual subscribers, and through cultivating support for programs like our new Grants for Apprenticeships. 
 Please help us through this important moment in our 47-year history by SUBSCRIBING or DONATING. 
We hope to see you at the next Hops+Pots event!