Double Your Donation!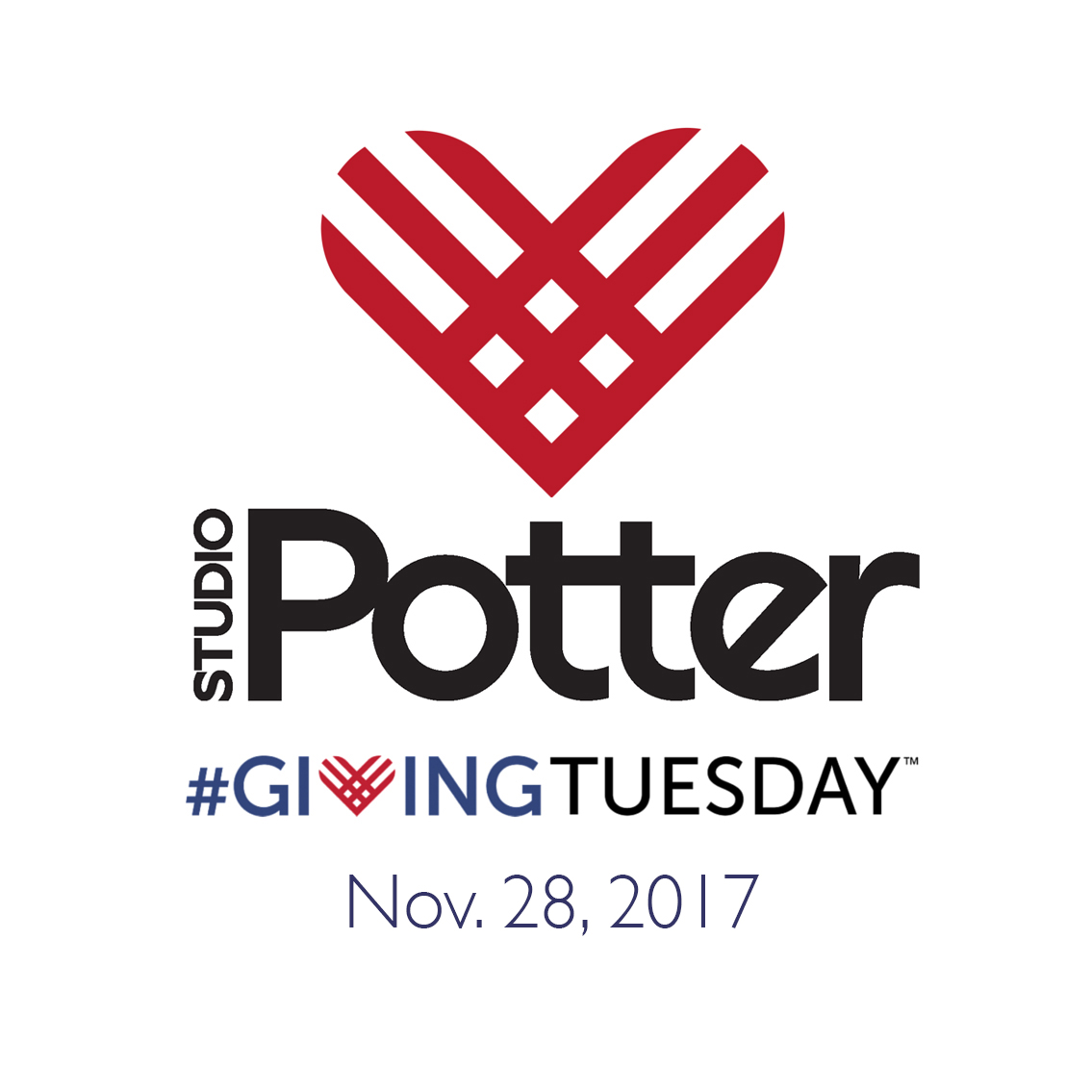 Make your money work double-time for Studio Potter! Thanks to a partnership between #GivingTuesday, Facebook, and the Bill and Melinda Gates Foundation, your donation to SP will be matched!  This means we can double our support of artists in the ceramics field. Please donate any amount now. (If all of our Facebook followers (10,592) donated $1, that would be $21,184!!!) 
Donations to Studio Potter are vital to journal production, writing development, internship programs, guest editorships, symposium sponsorships, and more. Studio Potter is able to continue its important work of developing, publishing, and promoting meaningful dialogs only because of the generosity of our community. 30% or more of our budget comes from donations made in addition to or separate from individual memberships. Learn more by reading our 2017 Appeal Letter; if you are a current or former member, watch for the printed version in your mailbox soon. 
We are a registered, 501(c)(3) non-profit organization, all donations are tax-deductible, and you will receive a receipt for any donation amount. Missed the #GivingTuesday campaign?  We'd be thrilled to have your donation anytime via our website donation page. 
Thank you to all our readers, members, supporters, donors, underwriters and friends for your generosity!