ClayAKAR Yunomi Invitational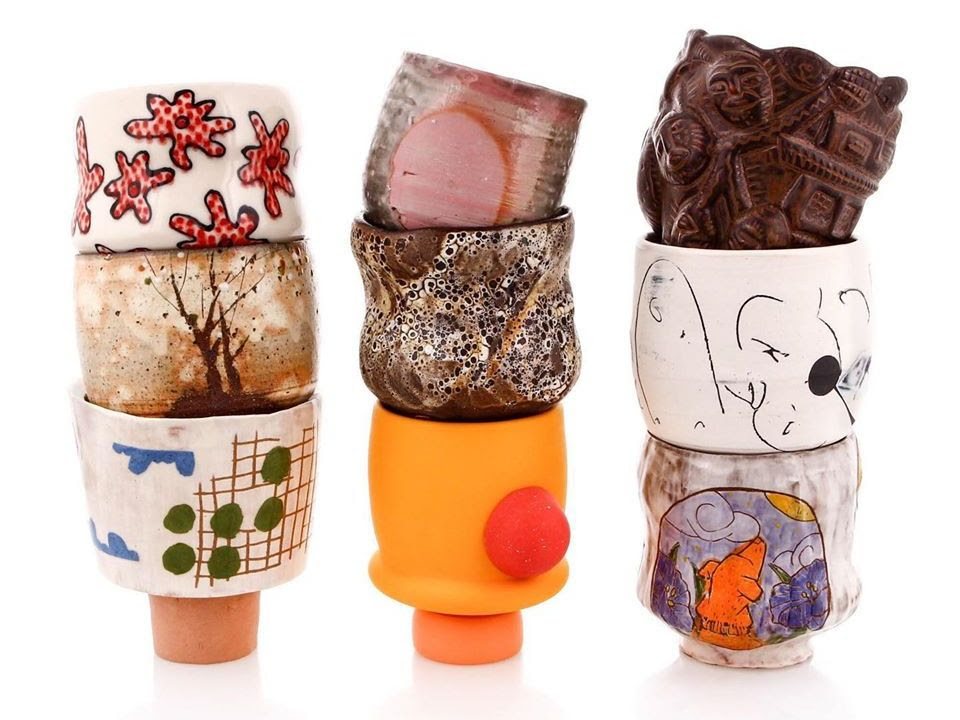 The 2020 Yunomi Invitational opens on Friday, June 12th at 10 a.m. CST at ClayAKAR.com. 
For more than a decade, the ClayAKAR and its participating artists have generously donated the proceeds of select yunomi to Studio Potter. We're exceptionally grateful for their support, and we encourage you, our dear reader, to check out the preview, and be on the site promptly at 10 a.m. CST on Friday. The yunomi sell out quickly every year, so don't hesitate to snag any that catch your eye. 
Studio Potter Editor Jill Foote-Hutton and Board Member Ashwini Bhat sat down with Sanjay and Jigna Jani, owners and founders of ClayAKAR, to discuss the history of the gallery, the intersection of art and architecture, and the question "Why yunomi?" 
---
Studio Potter could not do what we do in the field of ceramics without the generosity of our donors. We extend a huge thank you to all the artists who have donated the proceeds of a yunomi to us, and to Jigna and Sanjay for their exceptional support. 
Pictured above: Yunomi by Austin Coudriet, Minsoo Yuh, Heidi McKay Casto, Chris Alveshere, Shikha Joshi, Levi Yastrow, Alexandra FitzGerald, Dryden Wells, and Kurt Brian Webb. Image courtesy of ClayAKAR