CALL FOR 2018 POTTERY TOUR LISTING!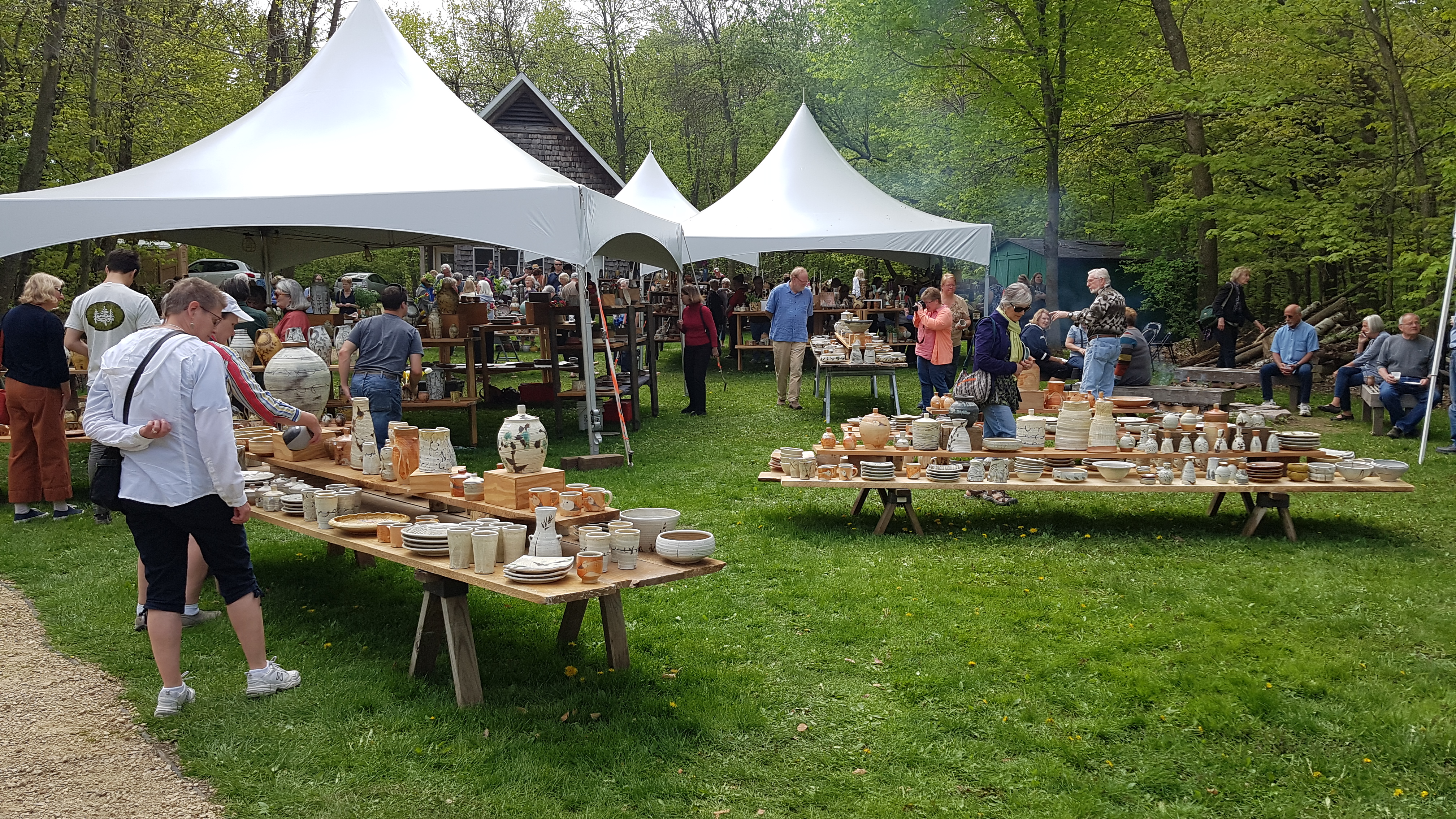 Spread the word:  Studio Potter is calling for entries for a  FREE  pottery tour listing for 2018 in the upcoming issue of the journal, themed "Regional Perspectives and Pottery Tours." 
DEADLINE: FRIDAY, JANUARY 19TH, 2018
Please get your submission in asap, send to info@studiopotter.org, and include the following information:
Official name of your tour
Location
Dates
Website
Tagline (20 words or less!)
Contact information (name, phone number, e-mail)
Image (optional, and not guaranteed to be included), 300dpi @ 2 x 3 in. or larger
The upcoming issue will publish in print and online in mid-February, issues will be delivered to print subscribers (members) early- to mid-March.
Questions? E-mail info@studiopotter.org