Betty Woodman 1930-2018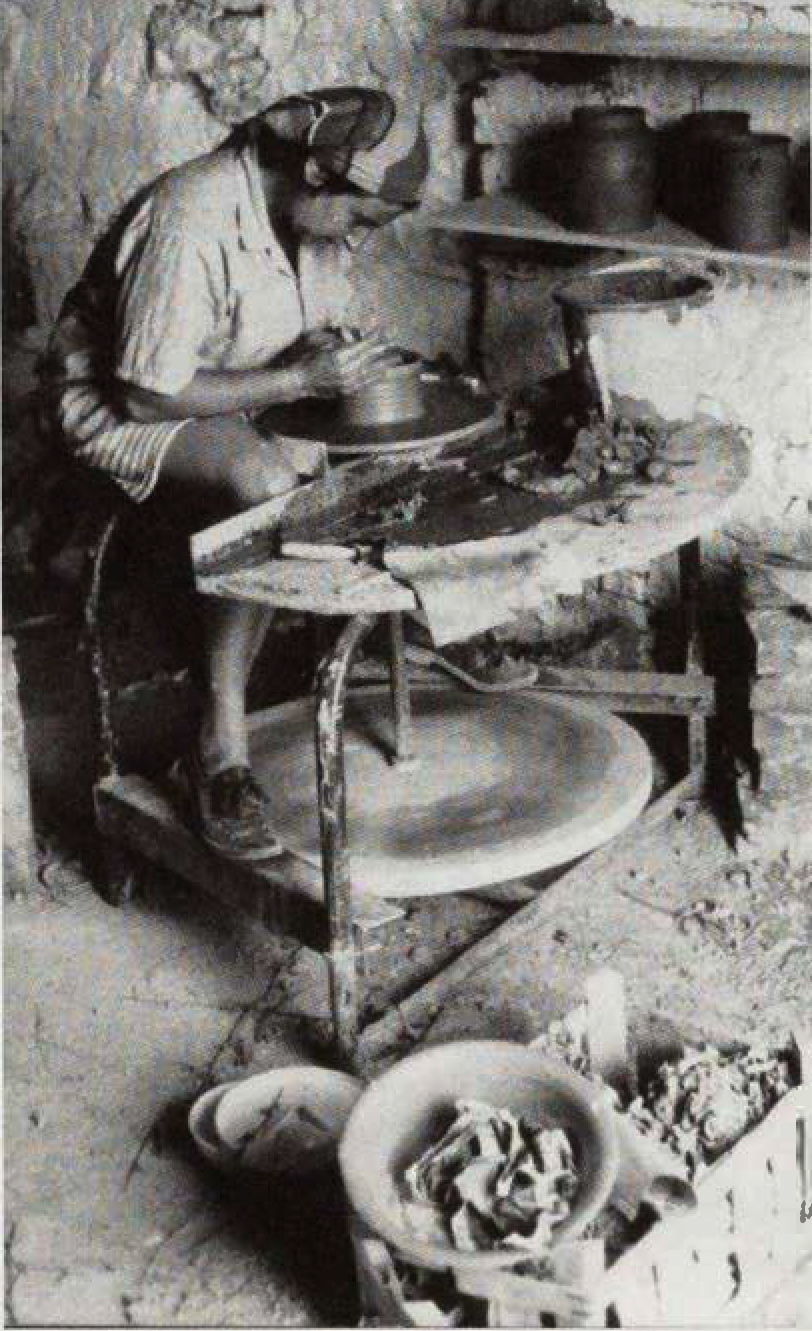 "Each piece I have made has led me to the next, as each step in my life has somehow led to the next. It was not a matter of planning and strategy. I've simply done what I enjoy doing and cannot help but do." ---Betty Woodman, 1998.
SP is saddened to hear of the death of Betty Woodman on January 2, 2018. To say she was one of the great ceramicists of our times is a severe understatement. In recent issues of Studio Potter, many authors have mentioned her influence on their careers and on others' careers. A simple search of her name on our site yields pages of results. She was a member and supporter of SP since the beginning of the journal.
Twenty years ago, founding editor Gerry Williams extensively interviewed Woodman, and published the dialog in Volume 27, Number 1, page 44. SP has made the interview publicly available, and will be working to make several other articles by and about Woodman available in the coming months. 
Readers may also be interested in this Artforum news post of her death, this Hyperallergic obituary, this New York Times obituary, and this Institute of Contemporary Arts interview.  
Our sincerest condolences to her family and friends, she was, and will continue to be a powerful force in the ceramics community.