Archive Feature: Mark Pharis
In his article "The Spice of Life," from Volume 33, Number 2, Summer/Fall 2005, Mark Pharis examines the role of the contemporary functional potter. He begins by presenting the differences between contemporary potters and our predecessors, and argues that it is nearly impossible to "reasonably imitate" the context in which previous generations of potters worked. He laments the loss of a collective spirit among makers and says that "the spirit of artistic collaboration, eagerly sought by many artists today, was once commonplace within potteries."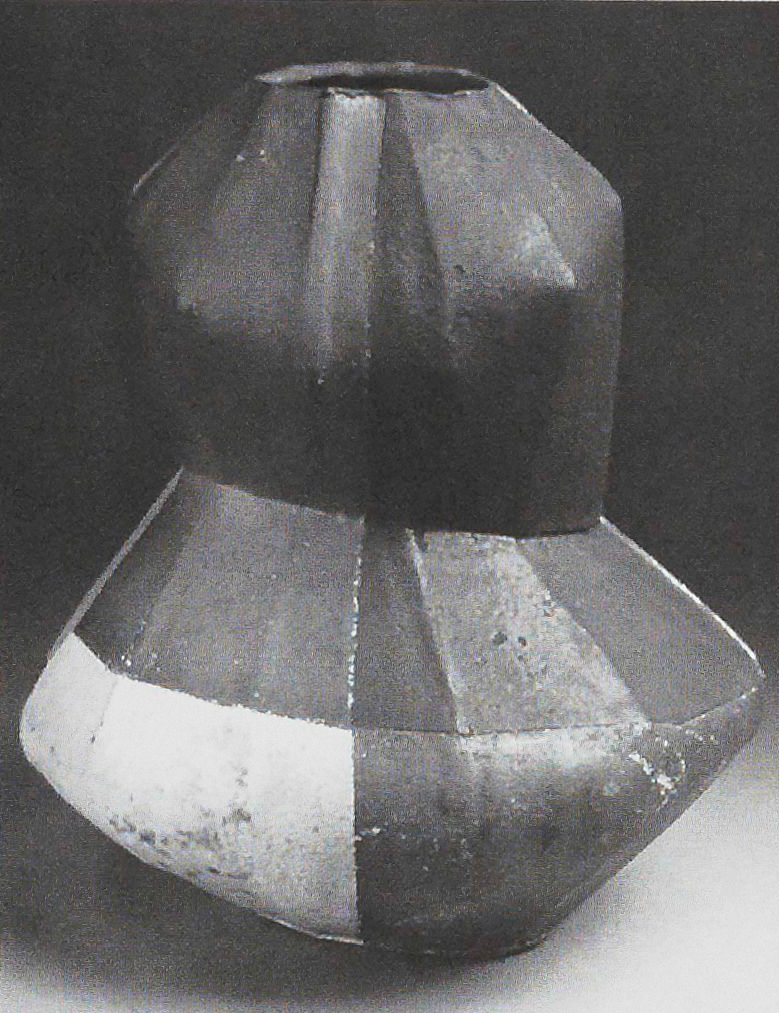 "When we look at the long history of potmaking, strong and influential traditions have come not from isolated individuals but from cultures and communities that made pots, as far as we can tell, anonymously," writes Pharis. He explains that in contrast to Soetzu Yanagi's "unknown craftsman," the academically trained potter has "rapidly become the norm." Similarly, today's artist is celebrated as an individual for their uniqueness and singular voice. Pharis argues that combined with these new expectations, the phenomenon of the Internet is potentially problematic for the contemporary artist:
The printed image and the Internet afford visual travel to other times and places with an uncanny ease. As visual artists, what we absorb from these encounters and what we read and retain from images is complex, necessarily incomplete, and, in the absence of deeper study, viewed almost completely out of context.
In this article, which feels just as relevant today as it did over a decade ago, Pharis seeks to answer "how will our ongoing interest in function and utility continue to grow, develop form, and advance meaning?" 
Read the full article from Volume 33, Number 2, Summer/Fall 2005 here.