Latest News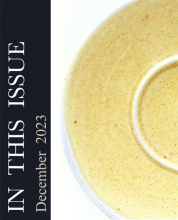 Look back at the memories you have created, and I bet somewhere within those moments lies a recipe.
I find nothing more authentic than looking back in my paternal great-grandmother's handwritten cookbook and knowing I am one... Read More
We are thrilled to share with you the recipients of our highly anticipated grant program! After careful consideration and evaluation, we have selected these exceptional apprenticeship teams who have demonstrated incredible dedication, innovative ideas, and impact within our ceramic community. Each mentor-apprentice team is awarded $15,000 to fund their apprenticeship proposal.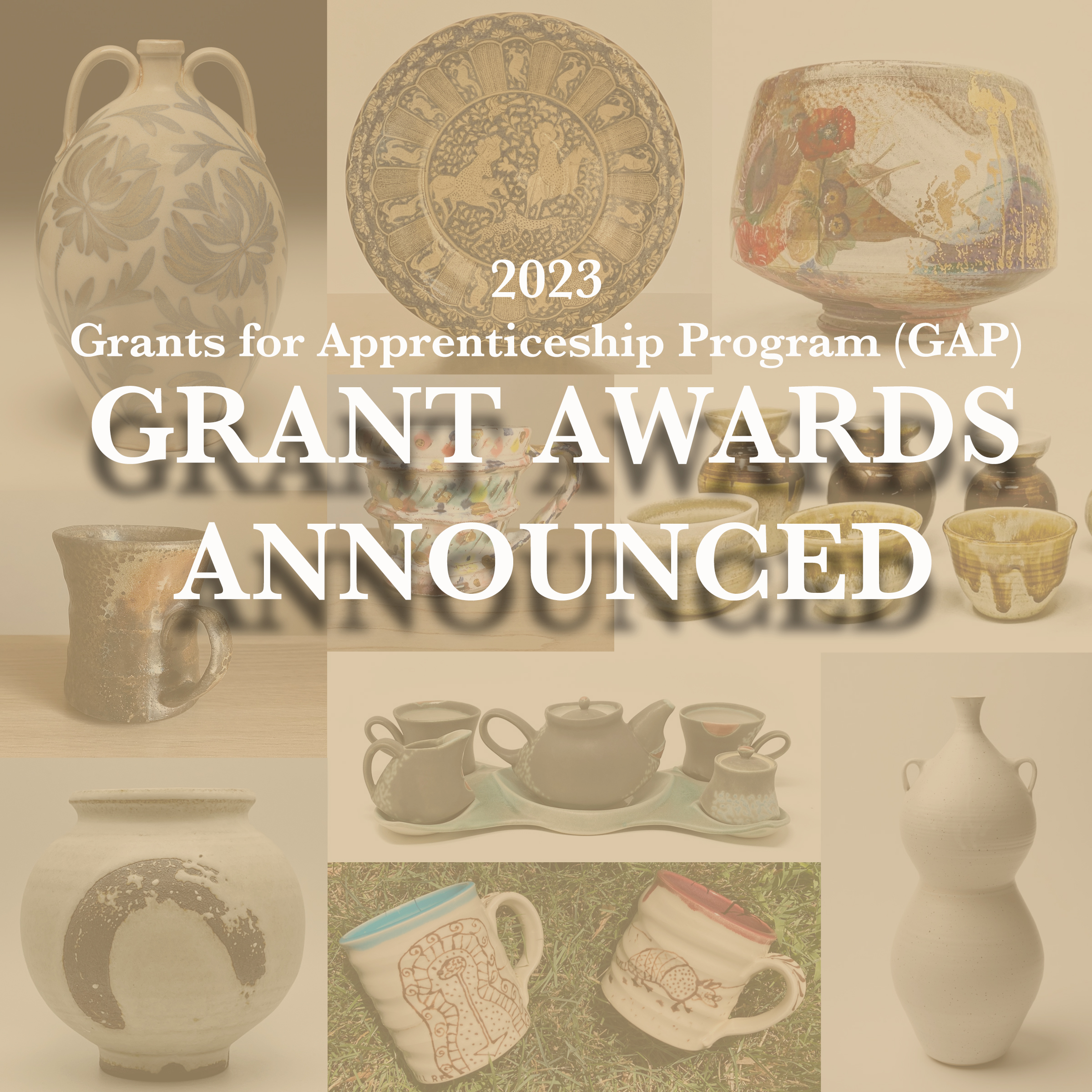 Let's celebrate the Grant Recipients (in no particular order):
Naysan Mchilargey and Joshua Wong
Deb Schwartzkopf and Ryan Allen McDonald
Rebecca Chappell and Vivian Purcell
Justin Rothshank and Nathan Pauls
Matthew Jones and Samuel Harley