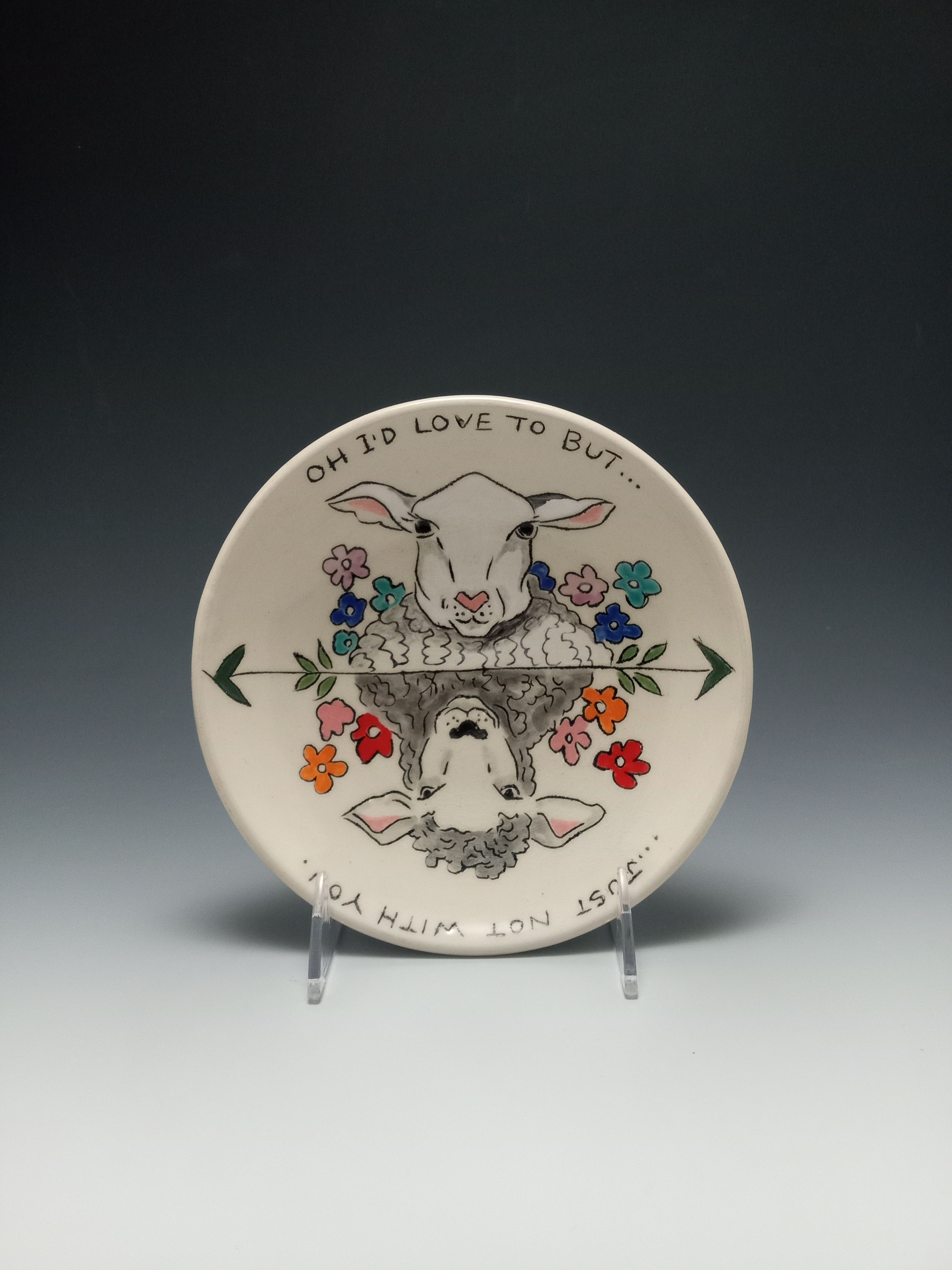 Mentor: Sue Tirrell
Apprentice: Vani MacIsaac 
Paradise Valley, Montana suetirrellceramics.com 
Vani MacIsaac has been working with clay in her father's pottery studio since she was young. She holds a BFA and MFA in film. Follow them on Instagram @vani_macisaac and @suetirrell. Left: Work by Vani MacIsaac, 2022.
---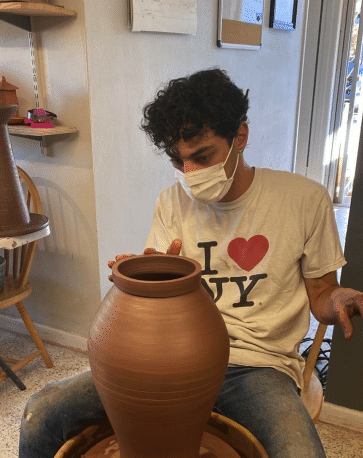 Mentor: Sara Truman, Studio TM Pottery and Clay 
Apprentice: Jack Manfredi 
Gainsville, Florida saratruman.com 
Jack Manfredi found his passion for ceramics in high school. Manfredi and Truman will continue their apprenticeship in 2021. Follow them on Instagram @jacks_pots and @sbtruman. Left: Jack Manfredi throwing on the wheel, 2021.
---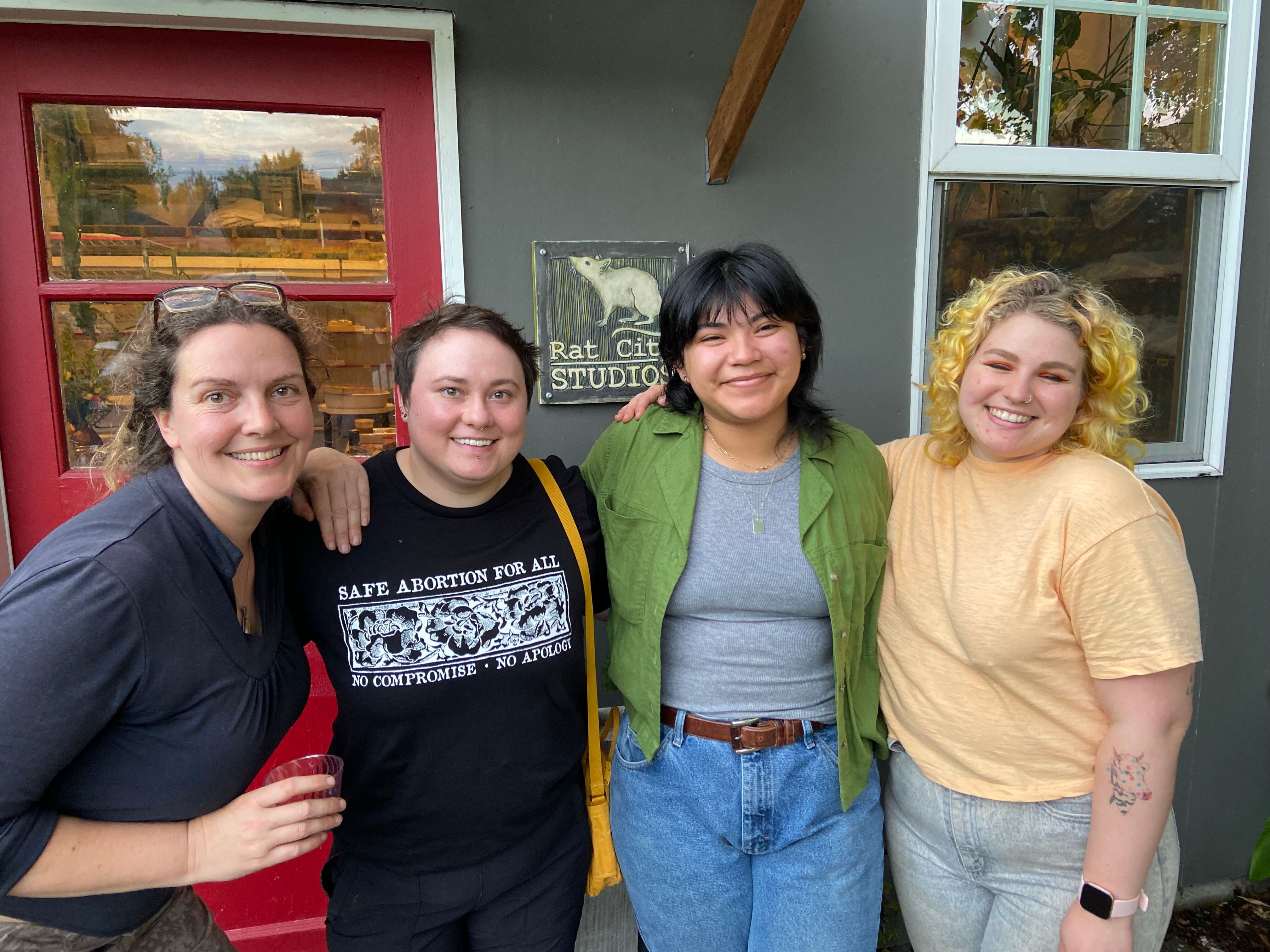 Mentor: Deb Schwartzkopf, Rat City Studios 
Apprentices: Anika Major and Brooke Felix 
Seattle, Washington ratcitystudios.com 
Anika Major graduated in 2018 with a BFA in Ceramics, Drawing and Painting from the University of North Texas. Brooke Felix is pursuing an Associate degree in Arts from Green River College. Follow them on Instagram @anikamajor, @felix_ceramics, and @debspottery. Left: Rat City Studio employees, from left to right: Deb Schwartzkopf, Hayley Reed, Brooke Felix, Anika Major, 2022.
---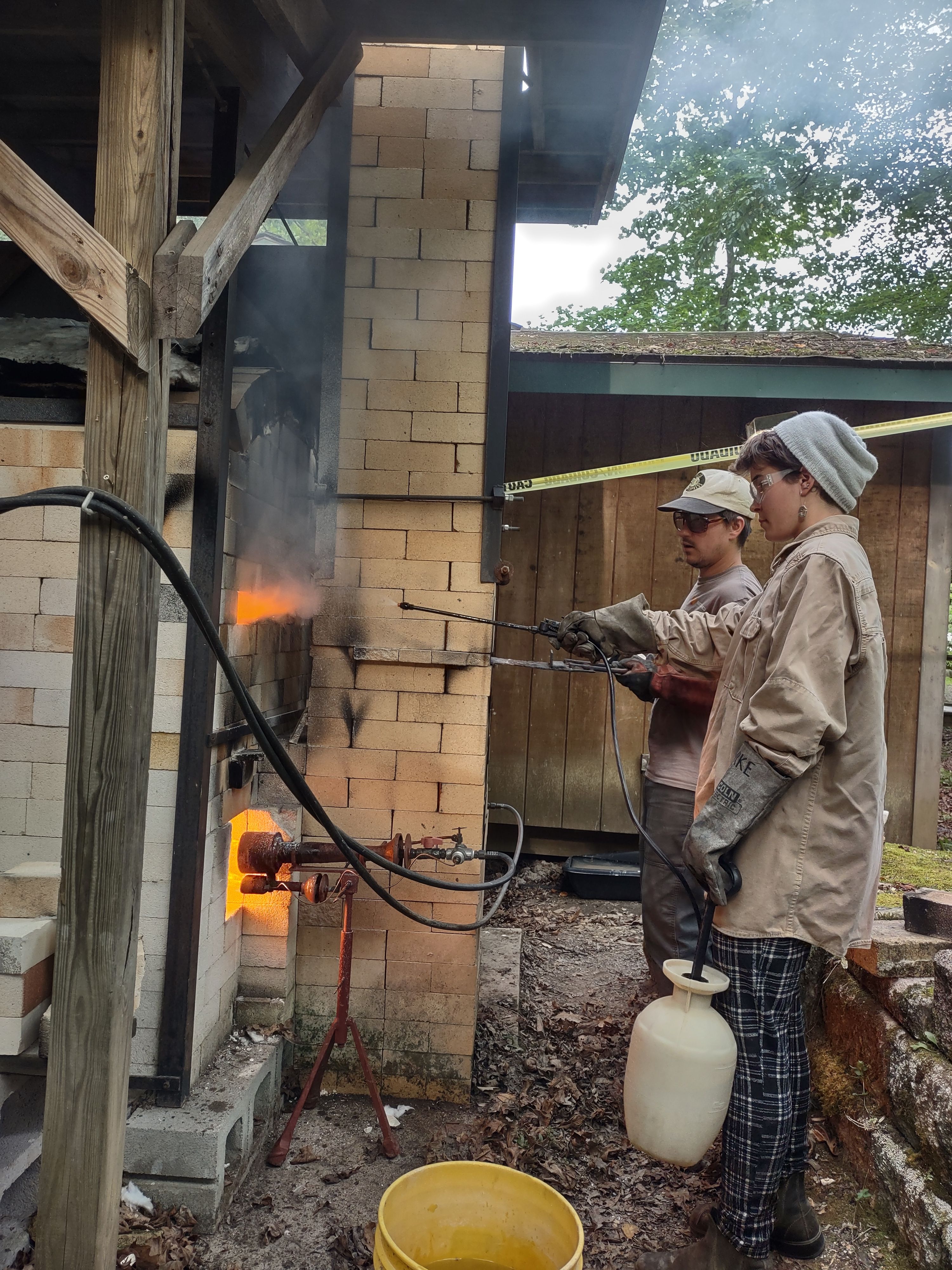 Mentor: Daniel Tomcik 
Apprentice: Julia Castor 
Pittsburgh, Chalfont, and Farmington, Pennsylvania tomcikpottery.com 
Julia's apprenticeship will focus on understanding the intricacies of wood firing. Follow them on Instagram @castor.art.and.pottery and @tomcikpots. Left: Daniel Tomcik and Julia Castor soda firing, 2022.